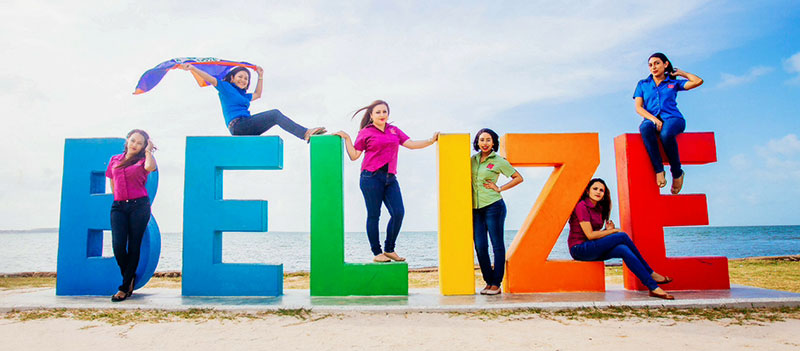 Belize was once a top offshore banking jurisdiction, a place where banking secrecy was guaranteed. The situation changed in 2010 with new banking regulations in the United States in FATCA, the Foreign Account Tax Compliance Act enacted by the U.S. Congress and additional regulations enacted by the European Union in an attempt to curb tax avoidance. Belize banking institutions are not keen on the additional paperwork and reporting now required of them. And the Belize Central Bank is more careful in approving accounts locally. Here is a step by step guide.
Unlike U.S. and European financial institutions, Belize banks and credit unions must actually get to know their clients before giving them an account. This means prospective non resident clients will need a number of items when applying for a bank account in Belize:
Requirements For Opening A Belize Bank Account
Valid Passport and Immigration status must be verified by the bank in Belize you are applying to
Second Picture ID from Home country for example Driver's Licence
Permanent home address verification such as a utility bill
Two Bank References – Must Be Original and require a signature from your relationship Officer or
Bank Manager.
Addressed to: The Manager, Insert Address Of The Bank In Belize where you are applying for a bank account.
-Should be existing for at least 2 years and state that it is current
-Confirm prospective customer's address
-Date account was opened
·State whether banking relationship has been satisfactory
-State type of facilities held with bank
s. Letter of intent from self-stating the reason and purpose of opening account
Work Permit If applicable or Proof of Economic Interest in Belize such as Investments, property etc.
Central Bank approval
Kindly note upon receipt of the above documents, approval will be requested from Central Bank at a service charge of BZD$50.00 payable prior to approval.
There is a little more to opening a bank account than this. You also have to write a letter as to why you need a bank account. This is all packaged by the bank up and sent to the Belize Central Bank. The Central Bank will then send back their approval or not. When you deposit or wire money into your account, especially over $1,000. you need to tell your bank ahead of time to tell them what the purpose of the money is for and where you got it from. Say it is to purchase a car or a parcel of land, then you need to provide paperwork for proof of this. And you may also be asked what is the source of funds. You need to document source, for example salary slip, rental income deposit, insurance payout, real estate sale etc. When your bank account is approved you will receive a call, letter in the mail or via email with details of your account, log in instructions for online banking, a VISA or MasterCard debit card to access your money via a bank ATM and a cheque book if required.